The Isle of Brothers in Freemasonry
September saw a unique event on the Isle of Man when a contingent of women Freemasons were invited to attend the Annual Provincial Investiture meeting on Friday 22nd which had also been opened to family and friends.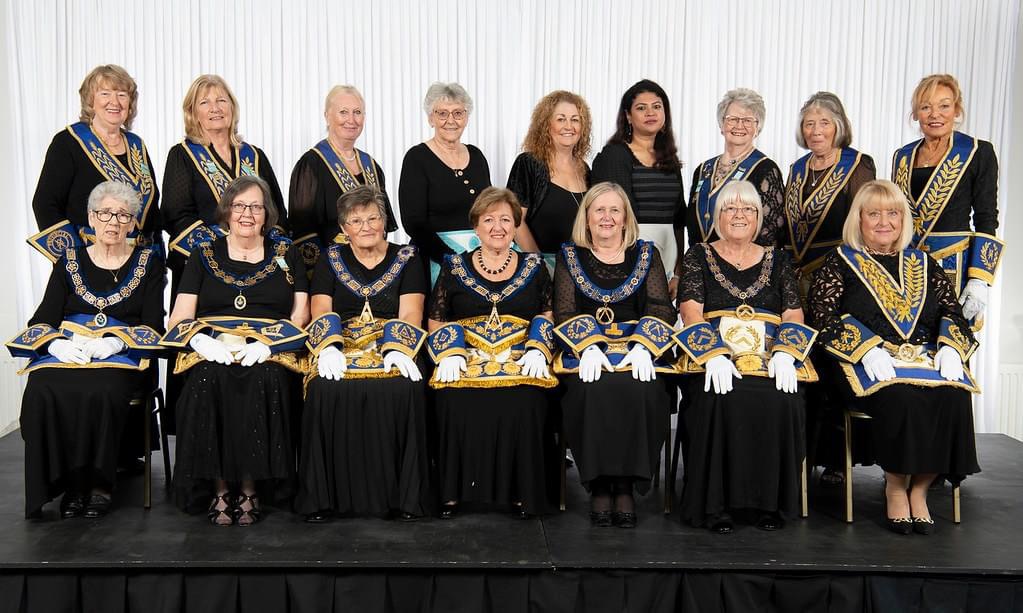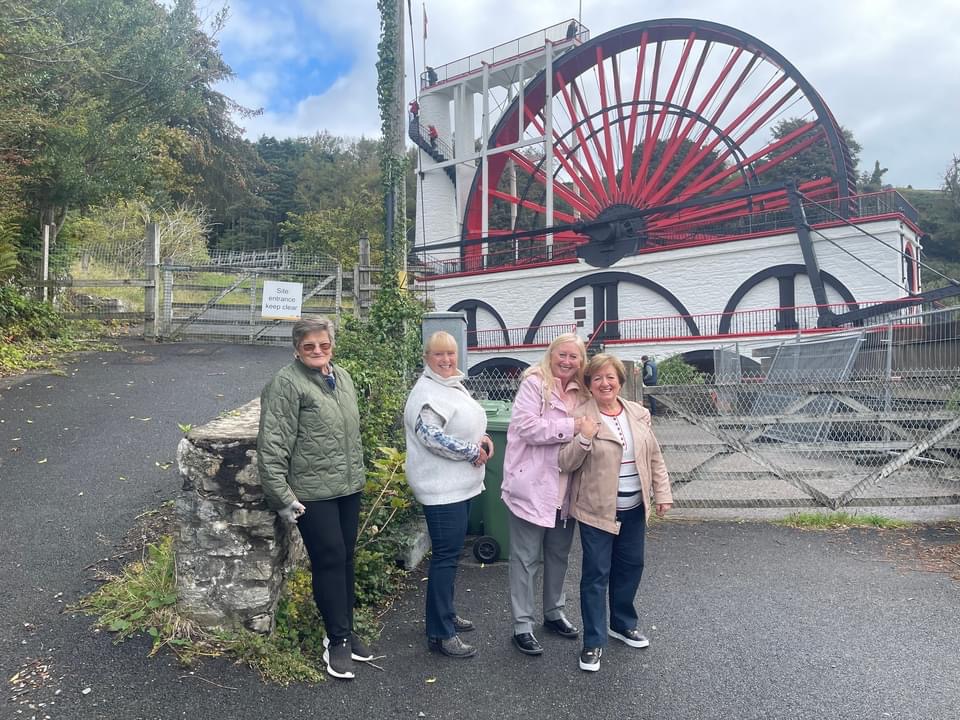 The Grand Master Christine Chapman led a contingent of members of Freemasonry for Women members from the mainland and the Isle of Man.
PGM Martin Blackburn organised a tour of the island on the Saturday for us.
Posted on: