Freemasonry for everyone
Freemasonry is open to men and women but in our separate organisations. It is open to all people of good character, whether you are black, brown or white.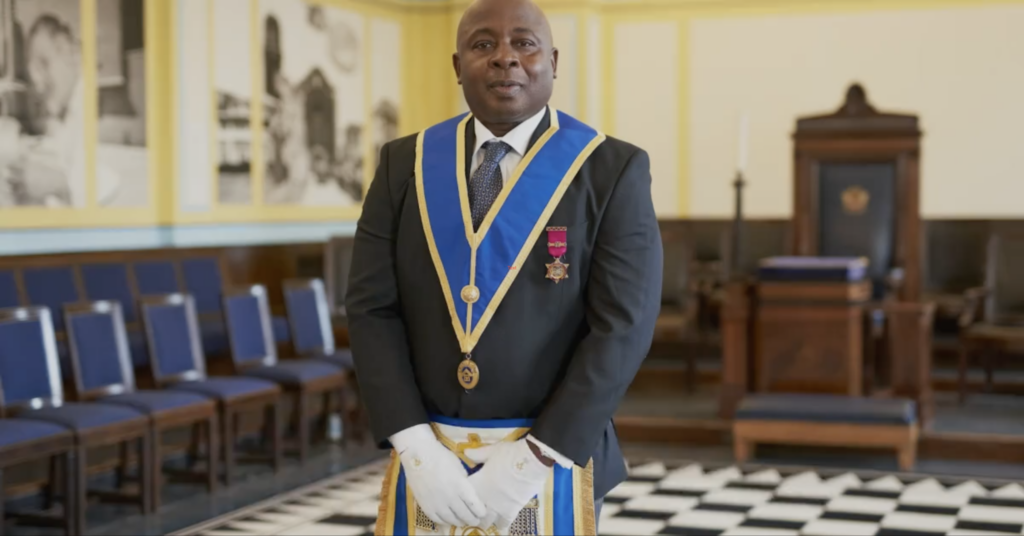 "Proudly Initiated into Freemasonry in 1999. At the time I had absolutely no inkling of how Freemasonry could enable me to become a successful Actor.
I've always been a spiritual person on a quest to a better me, therefore being initiated into Freemasonry was a no-brainer.
Mystically as I've aged, continued to diligently toil as a creative Actor I've noticed the tenets instilled within Freemasonry have harmoniously paralleled. Striving on continuously with my professional Acting combined with enjoying the peace & tranquillity I receive from sitting in Lodge with my Brother Freemasons gently earned me inexplicable metaphysical benefits.
In a World where financial gain is paramount Freemasonry teaches that the making of a 'Good Person, a Better Person' is what both our single gender organisations are all about."