Bharati 56 working towards the future
Bharati 56 under the leadership of their newest WM, Manisha were delighted to admit two new members, Kaili and Devashri.
Bharati Lodge was consecrated in 2017 as our first Lodge in India. It is hoped that one day in the not too distant future there will be more lodges under the Freemasonry for Women banner for India.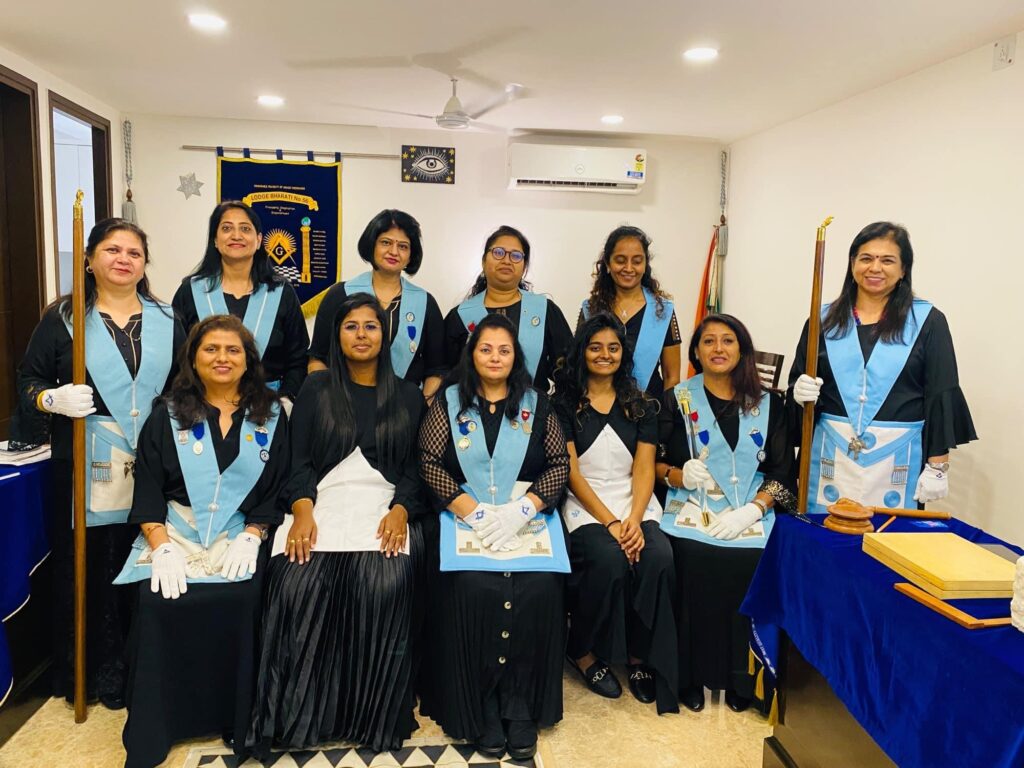 Posted on: